Sharing the Dream
Jerry Muskrat interviews LCM's superhero Carol Johnston
In partnership with: London Children's Museum
While exploring the Arctic at the London Children's Museum, Jerry interviews the Museum's founder - and local superhero - Carol Johnston. She shares the amazing story of the museum and its vital role in the London community. She also speaks of how Museums need to change with time, and how they are looking for a new home in London. Taking Jerry by the hand, Carol leads him back out to the Thames river, and into a future full of possibilities. The camera pans to a sunlit tree canopy, where Jerry discovers Nemo's next mission!

Special note: we created this episode with the wonderful people at London Children's Museum.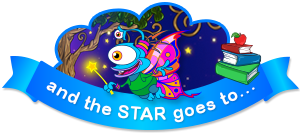 Kidoons thanks
London Children's Museum
for supporting the
"Jerry Muskrat's Greatest Lakes Adventure" series:
Historical literacy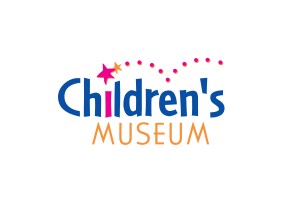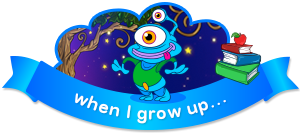 When I grow up... I want to work in a Children's Museum
Children's Museums play an important role in a community. They help children learn by experiencing things, not just learning from books.
There's a Chinese proverb that says: "I hear and I forget. I see and I remember. I do and I understand." If you work in a Children's Museum, you not only help kids learn, but you can learn from them, just by watching them explore!