A Tail of Two Cities
Jerry Muskrat Visits The Thunder Bay Museum
In partnership with: Thunder Bay Museum
Jerry's walking down Donald Street East in Thunder Bay, searching for another gear on Captain Nemo's mission. He jumps back in time at Thunder Bay Museum, where he relives the history of TBay, from the merging of the twin cities of Fort William and Port Arthur. Jerry learns about the fur trade, silver mines, and the building of the Canadian Pacific Railway, all of which had a role to play in creating "Canada's gateway to the west". After stumbling through a 100-year old doctor's office (Dr. Smellie!) and an old-fashioned movie theatre, Jerry finds his gear inside the skeleton of a giant Albertosaurus.
Special note: we created this video with
Thunder Bay Museum
, who also partnered with us on the creation of
"The Sinking of the Algoma".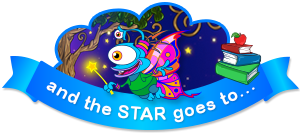 Kidoons thanks
Thunder Bay Museum
for supporting the
"Jerry Muskrat's Greatest Lakes Adventure" series:
Historical and Water literacies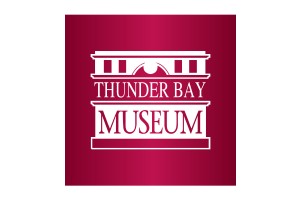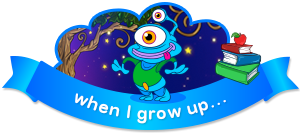 When I grow up... I want to be a Curator
A Curator is someone who spends every day working with objects from our past -- things like photographs, furniture, or old dresses, uniforms, radios, and even ships. Curators know how to preserve the things of the past so they will be around for centuries to come. They also research the history of the objects in their care.

Knowing about history is important. History tells us how our world was made, what succeeded in the past and what failed. That's the only way we can learn. If you love history, you might want to grow up to become a curator.