Durn It!
Topper Gives Jerry A Tour of Dundurn Castle
In partnership with: Dundurn National Historic Site

Jerry Muskrat visits Dundurn Castle in Hamilton. It is a National Historic Site and was the home of Sir Allan Napier MacNab, who was Premier of the United Provinces of Canada. There he meets Topper The Topmost Mouse! Topper is a wheat baron who takes Jerry on a tour of the castle, and gives him a taste of the lifestyles of the Canadian rich and famous, around the year 1855.


This MOM (Multimedia Outreach Module) is part of a 5-episode story arc developed in partnership with the Hamilton Civic Museums owned and operated by the City of Hamilton. Other National Historic Sites in the series include the Hamilton Museum of Steam & Technology, Battlefield House Museum & Park, Whitehern Historic House & Garden and the Hamilton & Scourge shipwrecks National Historic Site.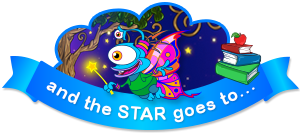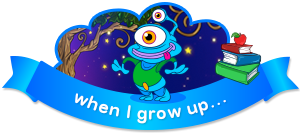 When I grow up I want to be: The Speaker of the House of Commons (Legislative Assembly of Upper Canada)
The Speaker is an elected Member of Parliament (MP's). Their role is to be unbiased and rule over the house by ensuring the government body debates fairly and with respect. The speaker only votes on matters in the case of a tie but keeps their party seat and acts as a liaison between the Senate and the Crown.