A Very Im-Port-ant Person
Jerry Meets Steve Adore at the Port of Oshawa
In partnership with: Port of Oshawa
Jerry meets Steve Adore, a longshoreman who takes him through his job at the Port of Oshawa, the only seaway-depth harbour on Lake Ontario between Toronto and Montreal. Steve is part of a team of dock workers who handle the cargo that moves in and out of the Port. Steve takes Jerry aboard his forklift and shows him how longshoremen operate heavy machinery and handle sometimes dangerous substances!

Join Jerry as he rows his way through the cities, towns and parks of the Great Lakes and Saint Lawrence Seaway in his series "The Greatest Lakes – a Jerry Muskrat™ Adventure!"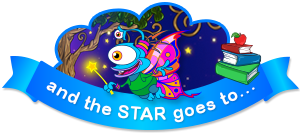 Kidoons thanks
Port of Oshawa
for supporting the
"Jerry's The Greatest Lakes Adventure" series:
Water Literacy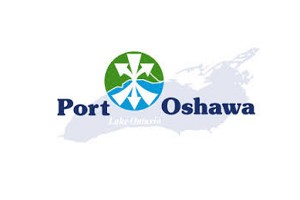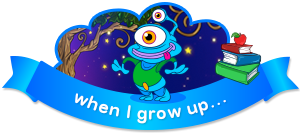 When I Grow Up I want to be a Longshoreman!
A longshoreman (or stevedore) is a waterfront worker who helps load and unload ships. They have to know how to operate heavy machinery, like forklifts and cranes.